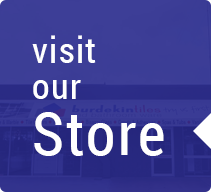 Welcome
Burdekin Tiles & Bathroom Ware (formerly Burdekin Tile Centre) is a locally owned and operated business with over 20 years experience.
Our extensive range will cater to every budget. From floor and wall tiles to outdoors pavers, we have the best from Australia's most popular, reliable and designer brands.
Specials & Clearance Lines
We stock more than 1000m2 of floor and wall tiles in our warehouse, all of which are available at drastically reduced prices. So check them out for your next renovation or mosaic project. Some of these are as low as $5 per/m2. View our Specials today.